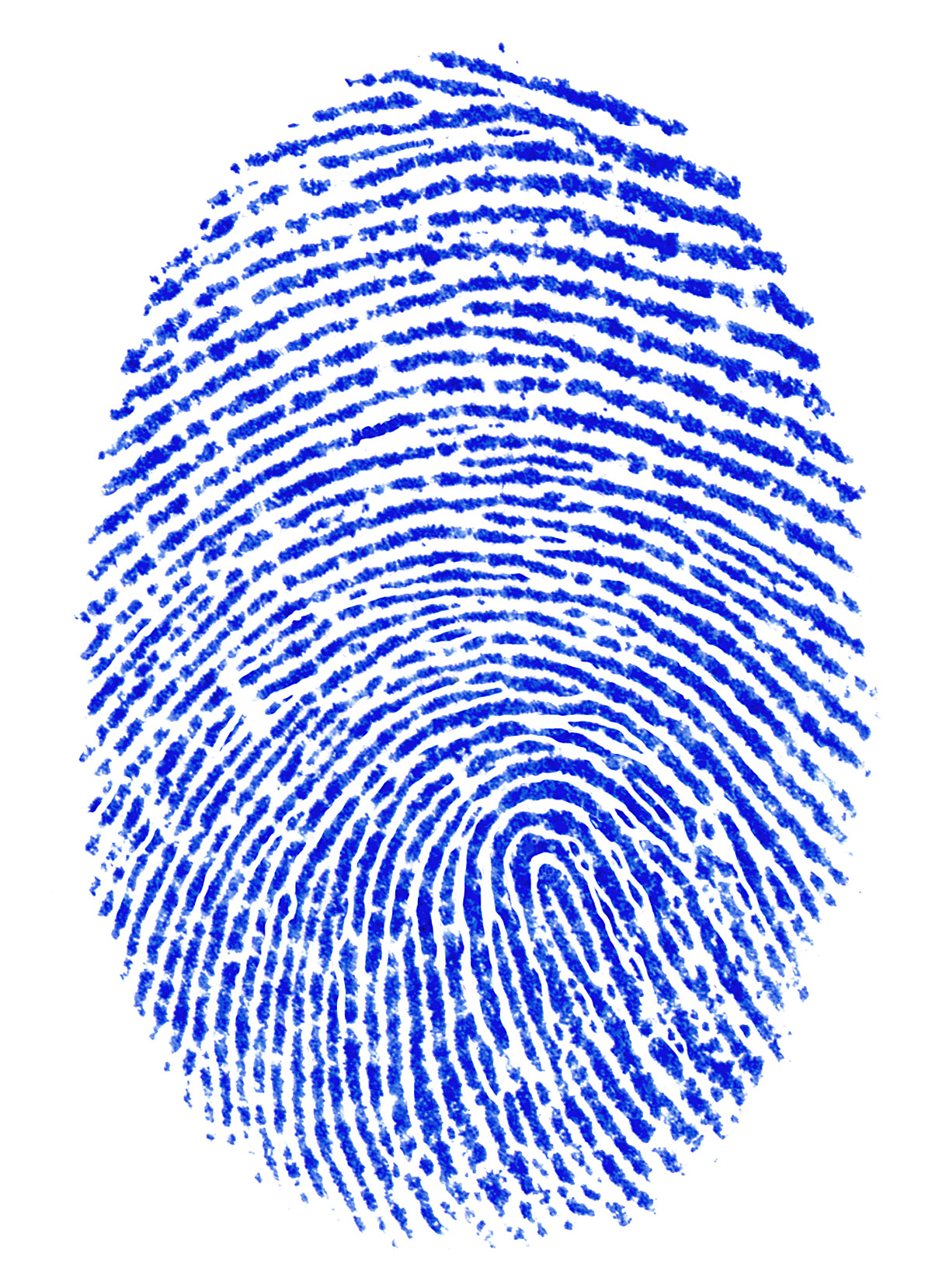 Less than a month ago, we talked about how Samsung would likely drop the rumored iris scanning technology from their upcoming Galaxy S5 and choose a more traditional approach with a fingerprint scanner. While this was pure speculation at the time, it looks like there's solid evidence confirming that the Galaxy S5 will in fact feature a fingerprint scanner.
SamMobile Reveals Details About The Galaxy S5's Fingerprint Scanner
According to the Samsung community website SamMobile.com, the Galaxy S5 will feature a fingerprint scanner that works by moving the finger horizontally across the screen. Users can unlock their device by pressing the registered finger on the lock screen and swiping it from left to right. Once it matches the swipe with a fingerprint stored in its database, it unlocks the device. SamMobile didn't reveal the source of this information, but they are usually right when it comes to technological details of upcoming Samsung devices.
The good news is that you don't have to use the Galaxy S5's fingerprint scanning technology if you don't to. If you prefer the old fashioned way of unlocking your smartphone via PIN number, you can adjust the settings on your Galaxy S5 to do so. SamMobile.com claims the upcoming Samsung Galaxy S5 will feature a variety of unlock options, some of which includes fingerprint scanning, PIN number and pattern unlock.
But Wait, There's More!
If you read through the article published at SamMobile.com, you'll notice the Galaxy S5's fingerprint scanner is used for more than just unlocking the device. Apparently, the Galaxy S5 will hold up to 8 different fingerprints (which is good since most people are limited to 10 fingers). Users can designate each of their stored fingerprints to perform different tasks, such signing into social media accounts, launch apps, etc. This freedom of customization is bound to open up a whole new world of possibilities for Galaxy S5 users.
Warning: the Galaxy S5's fingerprint scanner is highly sensitive to moisture, so don't attempt to use it with sweaty fingers. The tough glass will protect the device's components from moisture damage, but the scanner won't be able to read your fingerprint. If you attempt to unlock your Galaxy S5 with sweaty fingers, it will display an error message asking you to dry your hands first.
How do you feel about a fingerprint scanner on the Samsung Galaxy S5? Let us know your opinion in the comments section below!