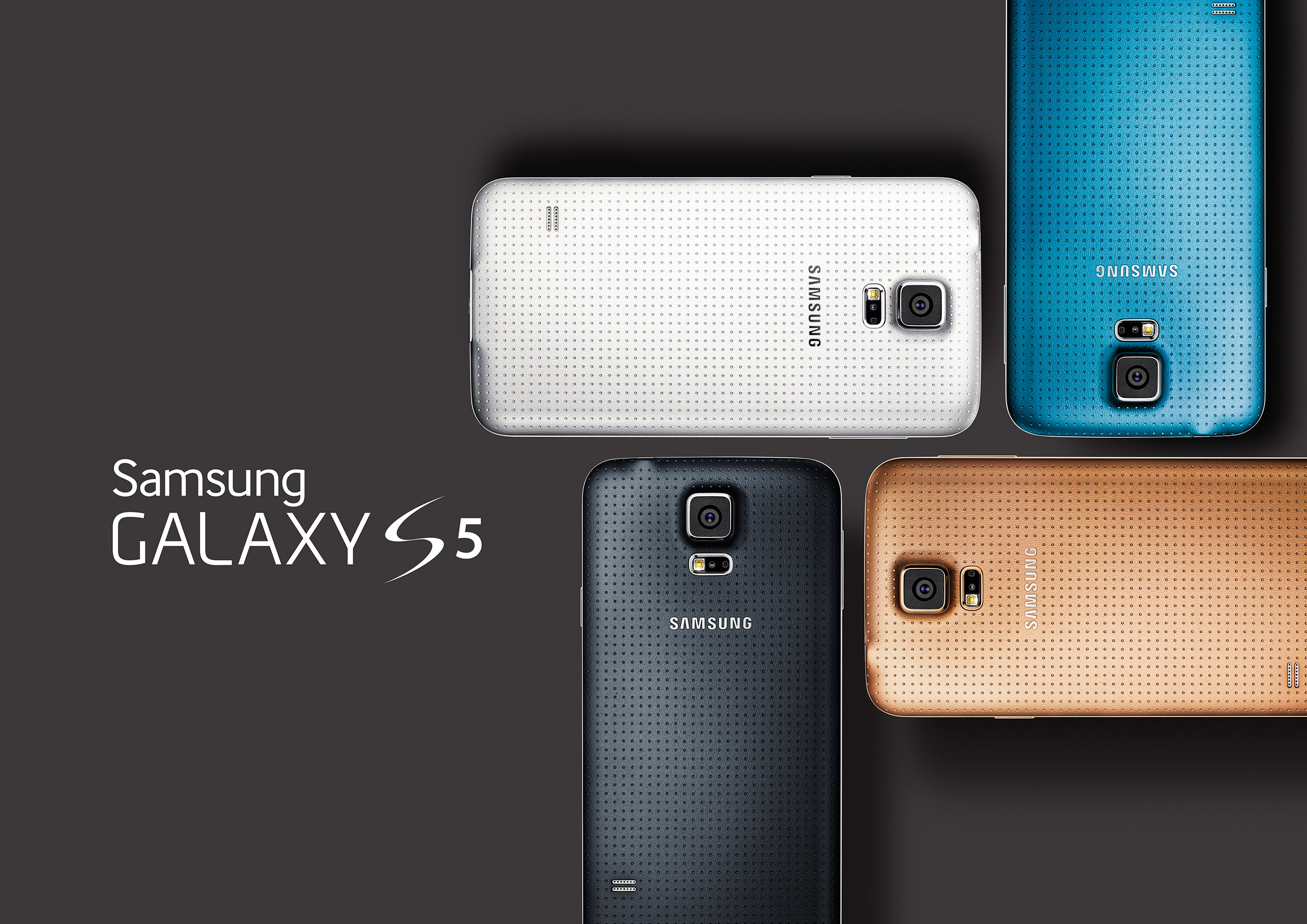 There's a whopping $18,000 bounty being offered to the first person who successfully roots the Samsung Galaxy S5 for Verizon and AT&T.
The community over at XDA Developers is hosting the bounty program, with the initial pledge of $500 offered by senior member Demiurge7 back in April. Since then, however, dozens of other members have stepped up to pledge their own cash bounties, creating a grand total in excess of $18,000 for successfully rooting the Galaxy S5 on Verizon and AT&T.
How To Win The $18,000 Bounty
So, what exactly does rooting entitle? According to XDA Developers, in order to be eligible to receive the $18,000 plus bounty, the person or organization must create or exploit a current method to gain root access to the device build VRU1ANBG (Galaxy S5). Upon completion of this task, they must also post screenshots of their rooted device on the forum and wait for at least one other member to confirm that it works. If and when these conditions are met, the person will receive the bounty.
"I would like to personally offer a $500 bounty to the first person able to find or create a method, exploit, or unlock that allows us to fully root and provide the necessary steps for rooting the Verizon (and now, ATT) Galaxy S5 here on XDA. I am hoping this bounty, as with any others that choose to pledge here, would be a helpful motivation to the developers willing to invest the time and effort in helping us unlock the potential of this great new device. Or (where applicable) that this bounty will be a humble counter-offer to other potential sources of revenue for such work," wrote XDA Developers member Demiurge7 in the bounty details section.
What Is Rooting?
Rooting is basically a means of accessing the core of the Android operating system, allowing users to set up remote monitoring, control battery usage, brightness, personalize their user interface to a greater degree, set up new apps and programs, and perform dozens of other operations that would otherwise not be possible.
Both AT&T and Verizon have locked the bootloader in the Galaxy S5, meaning there's no "simple" way for users to access the root. The only viable way to gain root access is by developing some type of exploit or "workaround" for the bootloader. Of course, this is a hurdle that XDA Developers hope to solve by offering a respectable $18,000 bounty to the first person who successfully roots the Galaxy S5.