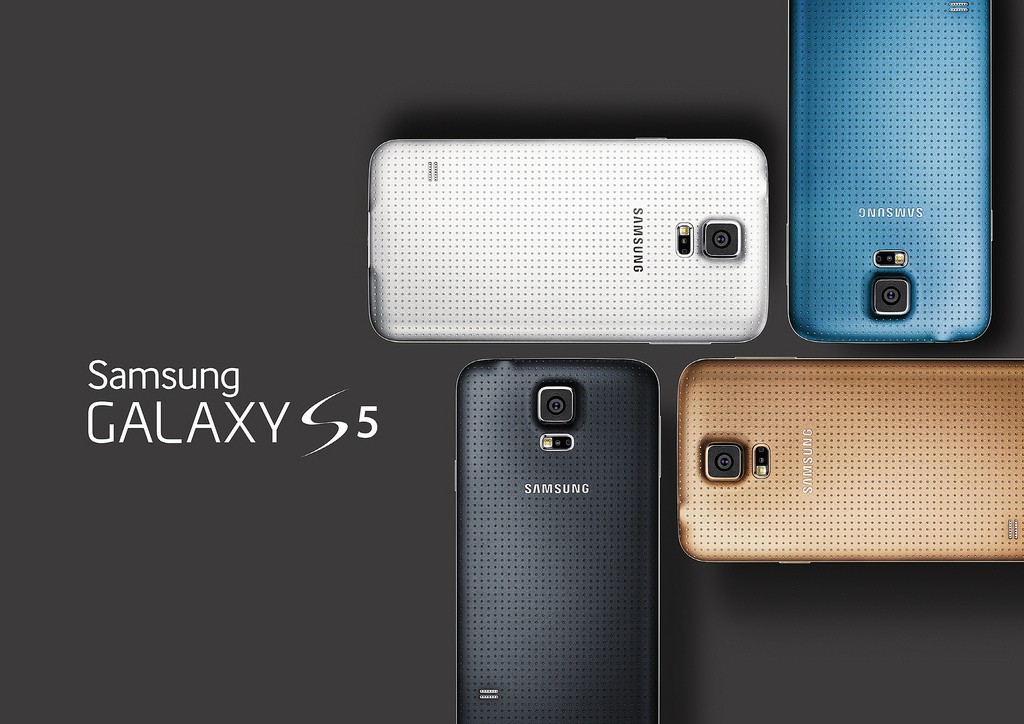 While Samsung has yet to officially announce a premium, or Prime, variant of its flagship smartphone, the general consensus is that Samsung is edging closer to a release date. They've manufactured Prime variants for earlier Galaxy models, so it would only make sense for them to do the same with the Galaxy S5. But what kind of specs and features can you expect to find in the Galaxy S5 Prime?
ZDNet Korea Reveals Galaxy S5 Prime Download Speeds
According to a report by ZDNet Korea, the new Samsung Galaxy S5 Prime will boast blazing-fast download speeds of 225 megabits per second. The website claims to have received this knowledge from "unnamed sources" close to the project. Granted, this isn't an official confirmation by any means, but it's a promising sign that users may  see an entirely new spectrum of download speeds. At 225 Mbps, Galaxy S5 Prime users could download apps, movies, music and other files in a flash.
If this information is correct, the new Galaxy S5 Prime will boast download speeds which are three times faster than current LTE speeds for the launch-edition Galaxy S5. Download speeds for the Galaxy S5 are currently capped at 75 Mbps. Truthfully, most users smartphone users would love to see 75 Mbps each and every time they attempted to download a file, but bumping this number up to 225 Mbps would simply be mind-blowing.
There's a Catch…
But there's a catch: the Galaxy S5 Prime's 225 Mbps download speeds may only be available to users in South Korea. In its article, ZDNet Korea noted that the 225 Mbps download speeds will be limited to users in South Korea (sorry U.S. users!). SK Telecom, one of the country's largest carriers, recently revealed 225 Mbps download speeds by combining 20Mhz and 10Mhz spectrums.
When Will The Galaxy Prime Be Released?
When can you expect to see the Galaxy S5 Prime go on sale? Everything is still speculation at this point, but several sources claim Samsung is preparing to release it "soon." Whether this means next month, the end of the year, or sometime in 2015 is still up for debate. If Samsung follows the same suit as previous launches, however, they may release it within the next few months. So if you're waiting to get your hands on the Galaxy S5 Prime, hold out for a couple more months, and remember to check back with our website here at GalaxyS5US.com for all of the latest news surrounding Samsung's flagship smartphone!
Are you holding out for the Samsung Galaxy S5 Prime? Let us know in the comments section below!