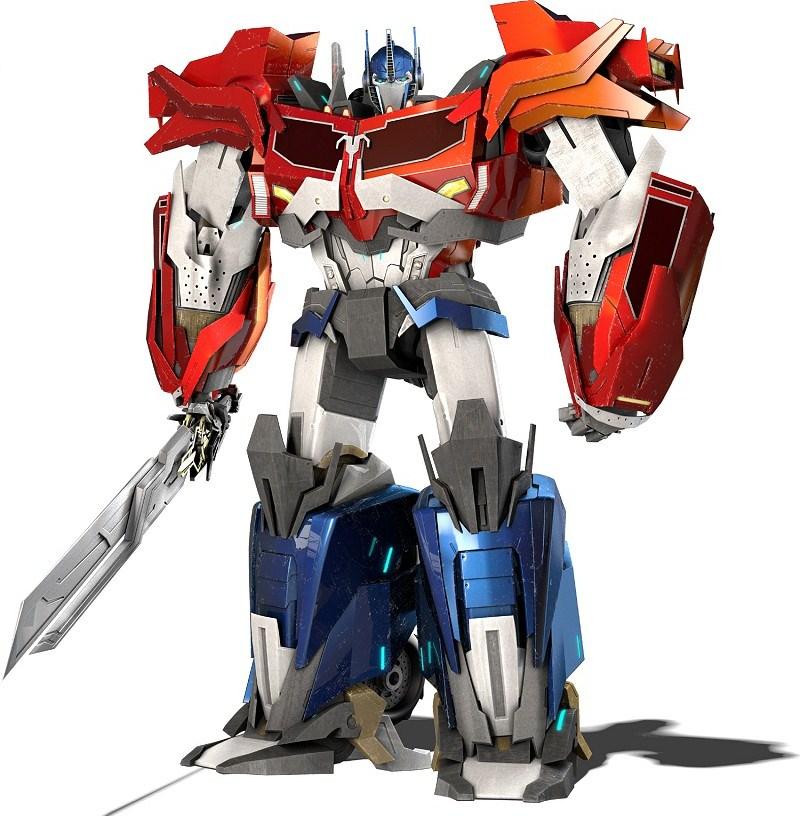 The Samsung Galaxy S5 Prime (dubbed the Galaxy F) is gearing up to be South Korean tech company's biggest and baddest smartphone yet. Of course, this should come as no surprise considering it's the "premium" variant of the Galaxy S5. But how exactly does it stand out from the launch-edition Galaxy S5?
Samsung has kept their lips sealed regarding details and specs of the Galaxy S5 Prime. However, numerous websites have reported a launch date of mid-to-late June. With June wrapping up, though, it's highly unlikely we'll see Samsung's new Prime variant on the market before July rolls around.
Body
According to leaked details, the upcoming Galaxy S5 Prime will sport an aluminum body instead of the launch-edition's all-plastic body. This alone is a huge advantage that's sure to attract some consumers to the new variant. While the Galaxy S5 remains one of the hottest smartphones to date, some users criticized Samsung for using plastic in its body. Opting for an aluminum body — featuring the same perforated rear design — will likely result in a smartphone that's looks and feels like a higher quality device.
Display
Another key selling point of the Galaxy S5 Prime is its display. According to the Dutch website Tweakers, the Galaxy S5 Prime will feature a 5.2-inch Quad-HD display with 2,560×1,440 pixels. Its counterpart, on the other hand, features a 5.1-inch display with  1,080×1,920 pixels.
Processor
The Galaxy S5 Prime will reportedly be powered by a quad-core Qualcomm Snapdragon 805 processor, whereas the original Galaxy S5 is powered by a Qualcomm Snapdragon 801 processor. We really don't know how much of a difference this new processor will make in terms of performance, but media outlets are saying it's a noticeable step up from the "inferior" Snapdragon 801.
RAM
The launch-edition features 2 GB RAM, which is more than enough for more users. In fact, 90% of the current "next-gen" smartphones on the market have 2 GB or less RAM. The Galaxy S5 Prime is expected to boast 50% more RAM — 3 GB.
Operating System
The Galaxy S5 runs on the Android KitKat 4.4.2. We still don't know what operating system the Prime variant will run, but some reports suggest it will feature a newer version, possibly Android KitKat 4.4.3 or even higher. The right operating system can make a world of difference in a smartphone's use and utility, so users will likely respond favorably to the Prime's newer OS.
What are your thoughts and opinions on the upcoming Samsung Galaxy S5 Prime? Let us know in the comments section below!