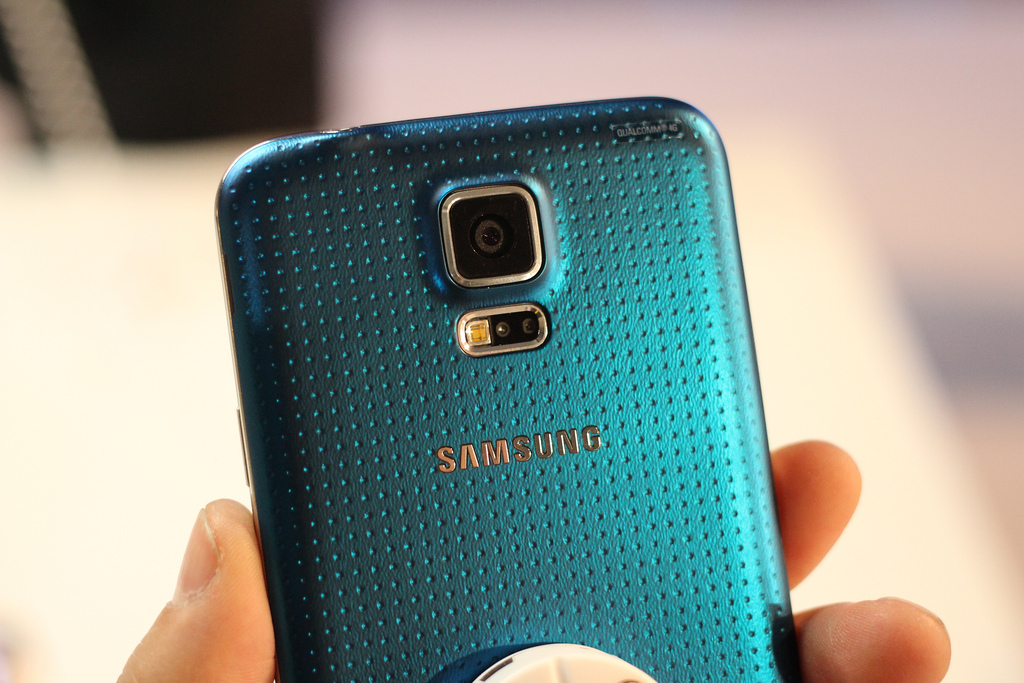 Along with its superior hardware, the highly anticipated Samsung Galaxy S5 will also feature improved battery performance, allowing users to run their device for a longer length of time on single charge. This is just one of the many notable features that's driving up pre-registration numbers for the Galaxy S5.
Why Battery Life is a Common Issue Among Smartphones
Battery life remains a growing problem among modern-day smartphones. As the hardware and software develops, there's more juice being pulled from the battery. This results in shorter battery life, especially when the user is running processor-intensive applications like watching YouTube videos, playing games, using GPS services (serious battery-killer), etc.
There's nothing more frustrating that being forced to use your smartphone while it's plugged into a nearby outlet, but unfortunately this is becoming an all-too-familiar scenario among smartphone owners today. Rather than carrying your smartphone in your pocket, its short battery life restricts you to using it around an electrical outlet.
Samsung's Solution To Poor Battery Life
Samsung has taken the Galaxy S5 to the next level by optimizing its battery life. As most Galaxy fanatics may already know, the new Galaxy S5 features a 2800 mAh battery. This alone isn't a ground-breaking development that's going to yield a significant amount of battery power; however, Samsung has incorporated three different technologies developed by Lucid to draw as much power from the battery as possible.
Samsung Galaxy S5's Battery-Boosting Technologies:
NavExtend boosts battery performance by as much as 25% when using GPS and navigational services. It's able to accomplish this by reducing the GPS refresh rate just enough to improve battery performance without negatively impacting accuracy.
WebExtend is designed to improve battery life when accessing the internet. Galaxy S5 users who perform large amounts of web surfing will notice a drastic increase in their battery life thanks to WebExtend.
GameExtend is exactly what it sounds like: a type of technology used to increase the Galaxy S5's battery life while playing games and watching movies. This isn't a new technology, as Samsung introduced it back on the Galaxy Note 3.
Most of the early benchmarks on the Samsung Galaxy S5's battery life look promising, and for good reason. Combining NavExtend, WebExtend and GameExtend into one device yields a serious amount of power that translates into a longer lasting, better performing battery for the Galaxy S5.
Let us know what you think in the comments section below!