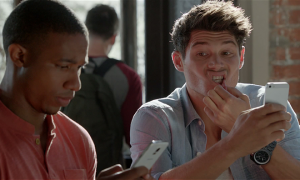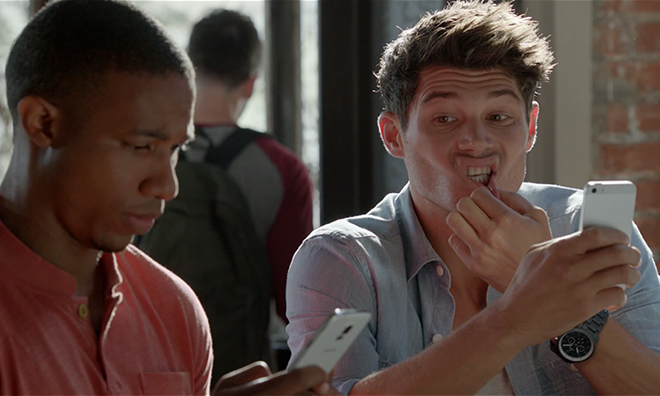 If you're one of the lucky Galaxy S5 users living in Poland, you should expect to see an over-the-air operating system update within the upcoming days. According to the Samsung enthusiast website SamMobile.com, Android 5.0 Lollipop began rolling out on December 3rd. While the update is currently limited to Galaxy S5 users in Poland (which is presumably a small demographic), there's a good chance other regions will see the update by the end of the year.
Dozens of Galaxy S5 users in Poland have already reported to receive the Android 5.0 Lollipop. This is good news considering the controversy surrounding the update, more specifically the numerous bugs and errors users have found. From dropped calls to WiFi connectivity issues and even a stuck flashlight, Android 5.0 hasn't come easy. Of course, the same can be said for most major operating system updates.
But there's a silver lining to the Android 5.0 Lollipop update: it brings several new features and improvements. In fact, it's expected to be the largest update in the history of Google's Android operating system, introducing a new Material theme, new notifications, and a new battery-saving technology dubbed Project Volta. The bugs and software problems users are currently experiencing will eventually be fixed, offers users a new version of Android to power their mobile devices.
So, when can we expect to see Android 5.0 Lollipop in other countries? There's no official word yet for its release, but it's important to note that the Polish version of the Galaxy S5 has the same model number as the European version; therefore, it would make sense for the European version to receive it next. Although they may look similar, two or more devices with different model numbers creates compatibility problems with new updates. With the Polish and European Galaxy S5's having the same model number, it's safe to assume the Android 5.0 Lollipop update — which was released just last week in Poland — will work for European users as well.
As noted by GottaBeMobile.com, Android updates for the Galaxy S5 and other Samsung devices are "extremely unpredictable." Updates are sent out based on region and model number, further complicating the already challenging process of updating users' operating systems. With Poland already receiving Android 5.0, however, it's safe to assume other regions are next in line, with Europe up to bat.
Have you received the Android 5.0 Lollipop update yet? Let us know in the comments section below!