Sprint on Wednesday confirmed the presence of an upcoming update to Galaxy S5 users on its network that will allow the use of WiFi to place and receive calls.
The update, version G900PVPU1ANE5, will introduce a new "WiFi calling" feature for users of the Samsung Galaxy S5. Of course, this isn't the first device to receive the special WiFi treatment. According to the Android Guys, Sprint has rolled the feature out across six other devices. Apparently, users respond well to WiFi calling, as Sprint is preparing to release the feature in a new software update for the Samsung Galaxy S5.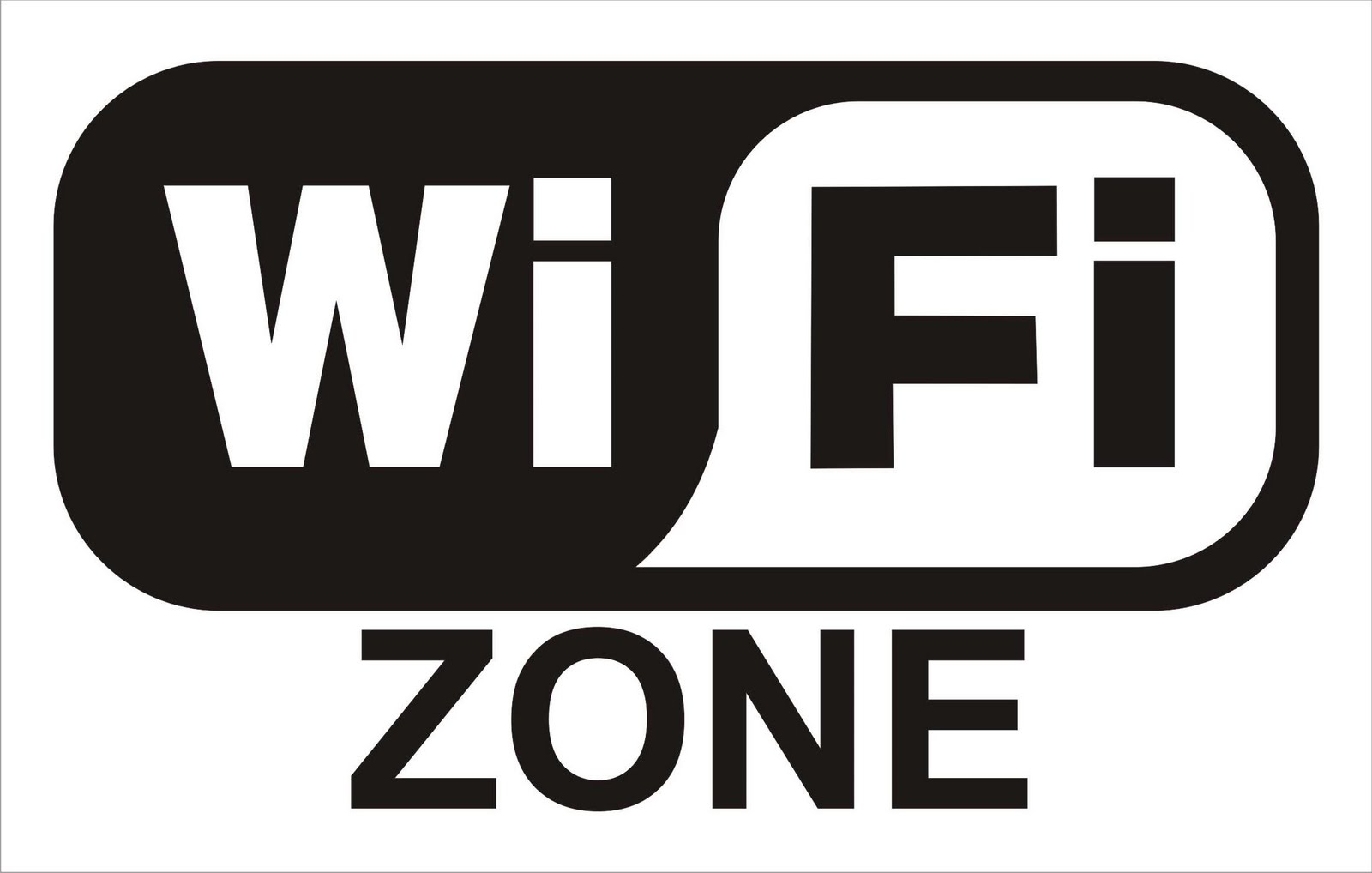 So, just what in the heck is WiFi calling? It's exactly what it sounds like: a feature that allows users to make phone calls or send text messages using their wireless network. Normally, phone calls and text messages are sent over the cell carrier's 3G or 4G network, which of course requires minutes. If a user has a cell service plan that limits their minutes, he or she may not be able to place phone calls without incurring additional charges. WiFi calling is the solution to this problem, as it allows users to place phone calls and send text messages without relying on Sprint's network.
Of course, there are some downsides to using WiFi calling, such as the possibility for dropped calls or network connectivity problems. If a user is connected to a faulty or improperly configured router, their calls may be dropped without any notice. And if you can't remember the password to your wireless network, you won't be able to use this feature.
If you have a plan that allows unlimited calling, however, there's really no point in using WiFi calling. The only time when WiFi calling would prove useful for users with unlimited plans is if there's no Sprint network connection in the area. If you live in a dead zone, for instance, you could still place and receive calls using your wireless network.
But most users have responded favorably to WiFi calling, saying it allows them to use their device without racking up additional charges from going over their monthly minutes.
Sprint's WiFi calling is compatible with the following devices:
Samsing Galaxy S5
HTC One Max
Samsung Galaxy S4 Mini
Samsung Galaxy Mega
Samsung Galaxy Note 3
Samsung Galaxy S4 with Sprint Spark
Samsung Galaxy S5 Sport (expected to go on sale June 25)
Would you use WiFi to make calls? Let us know your thoughts on this feature in the comments section below!