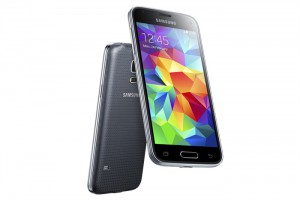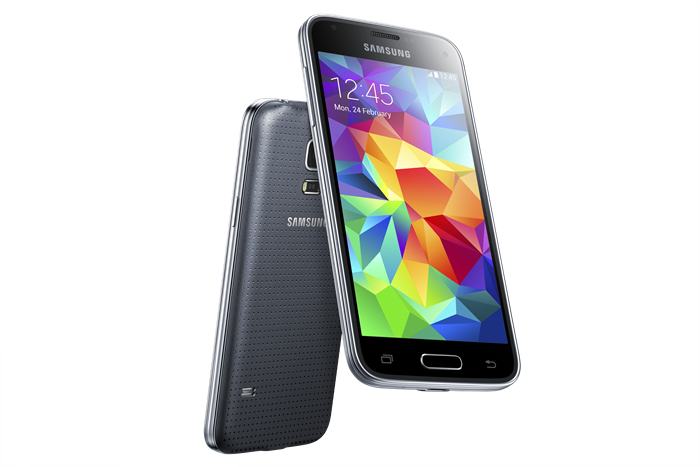 The Samsung Galaxy S5 and Motorola DROID Turbo are shaping up to be two of the hottest selling smartphones this holiday season. Both of these devices are incredibly powerful, boasting top-of-the-line hardware along with the latest version of Google's Android operating system. If you can't seem to choose between the Galaxy S5 and DROID Turbo, keep reading to learn more about these devices and everything they have to offer.
Based on appearance alone, you might assume the Galaxy S5 and DROID Turbo are actually the same device. They both have 5.2-inch Super AMOLED display that's protected in Corning Gorilla Glass 3. Upon closer inspection, however, you'll notice the DROID Turbo delivers a higher quality display thanks to its 1440 x 2560 resolution and pixel density of 565 ppi. The Galaxy S5, on the other hand, delivers a 1080 x 1920 resolution with 432 ppi pixel density. It's not a substantial difference, but the DROID Turbo wins the display battle due to its higher resolution and pixel density.
Now let's talk about the processors driving these two next-gen smartphones. Samsung opted for the quad-core Qualcomm Snapdragon 801 chipset (clocked at 2.5 GHz), along with the Adreno 330 GPU. At the time of its release, this was the fastest and most powerful processor on the market. Even today it remains one of the fastest smartphone processors. The DROID Turbo, however, uses a slightly newer and more powerful processor, the Qualcomm Snapdragon 805 (clocked at 2.7 GHz), which is actually the same processor found in the upcoming Google Nexus 6.
If  you're the type of person who's constantly taking photos with your smartphone, you can't go wrong with either the Galaxy S5 or DROID Turbo. The Galaxy S5 features a 16-megapixel with LED flash and F2.2 aperture, whereas the DROID Turbo features a 20.7-megapixel camera with LED flash and F2.0 aperture. On paper, the DROID Turbo camera is technically better, but most analysts say the Galaxy S5 takes better photos.
There's one major drawback to the DROID Turbo: it's only available through Verizon Wireless. VW signed an exclusive contract with Motorola so no other carriers could offer the device. So unless you're willing to switch carriers (assuming you aren't a VW customer already), you'll have to choose a different smartphone.
Which device do you prefer? The Samsung Galaxy S5 or the Motorola DROID Turbo?