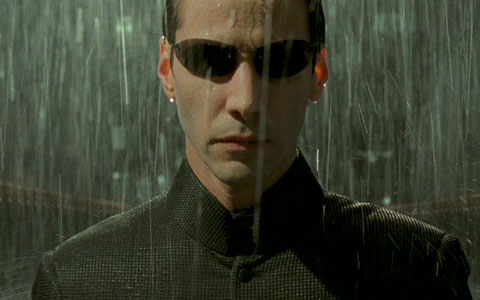 It's no secret that Samsung is busy working on variation of its Galaxy S5 flagship smartphone, some of which includes the Galaxy F (Prime), Galaxy S5 Active, Galaxy S5 Mini and Galaxy S5 Zoom. While most consumers and tech analysts were expecting these variations to be released, recent developments suggest another variation of the Galaxy is on the horizon: the Samsung Galaxy S5 Neo.
GSM Arena published a screenshot of a benchmark listing depicting an unknown device with the build SM-G850. While there's been no official confirmation by Samsung, this device is believed to be the company's upcoming Galaxy S5 Neo.
The benchmark listing reveals some pretty interesting information about the hardware and software specs of the SM-G850 device (click on link above for complete details). Assuming this is the Samsung Galaxy S5 Neo, it will feature a 4.7-inch screen with 1280 x 720 pixel resolution and 5-finger gesture support.  If you're familiar with the original launch-edition Galaxy S5, you'll probably notice these specs are sub-par in comparison. Why is Samsung releasing a smaller variant of its flagship smartphone with lower resolution? The Galaxy  S5 Neo is intended to be a smaller and cheaper version of the original Galaxy S5, allowing budget-conscious consumers to get their hands on a Samsung smartphone.
The benchmark report also reveals the SM-850 device, which we believe is the Samsung Galaxy SS5 Neo, is powered by a 1.8 GHz  Exynos 5 octa 5410 processor. That's a pretty noticeable downgrade from the original Galaxy S5's Qualcomm Snapdragon 801 processor. Being that this is a smaller device, however, the Exynos 5 octa 5410 may suffice. The device is also shown to have 2GB RAM and 32GB storage.
Samsung appears to be downgrading the camera on this device as well. While the original Galaxy S5 features a powerful 16-megapixel rear-facing camera, the device depicted in the benchmark features just an 11-megapixel rear-facing camera. That's a pretty major downgrade that will likely turn some consumers away from this device. Of course, the benefit in using a smaller camera is the cost-savings passed on to the consumer.
According to an article published by the Netherlands tech blog kopengalaxys5.nl, Samsung has been testing the Galaxy Neo for the past two weeks. The blog reportedly stumbled across this information while rummaging through Samsung's import-export data archives hosted at Zauba.com.
What kind of features would you like to see in the Samsung Galaxy Neo? Let us know in the comments section below!