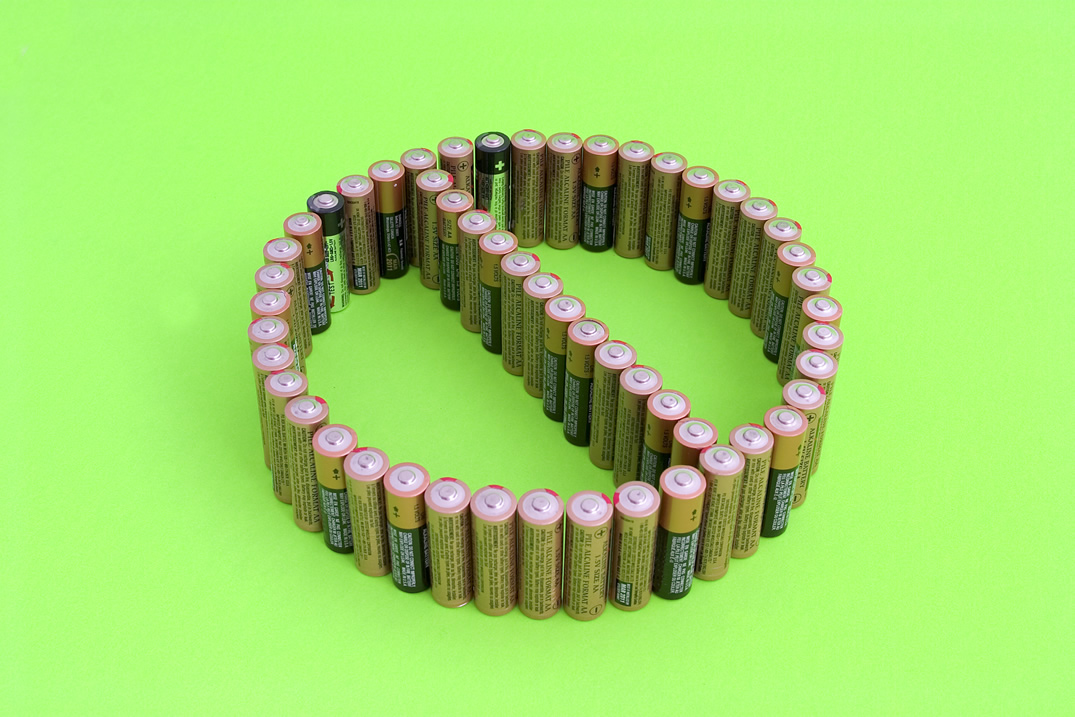 The latest rumor surrounding the upcoming Samsung Galaxy S5 is that it will boast a 2900 mAh battery. Up until now, tech analysts and consumers have speculated over the upcoming device's battery, but we now have strong evidence suggesting a 2900 mAh battery.
Samsung Galaxy S4 Battery Vs Upcoming Galaxy S5 Battery
The Samsung Galaxy S4 currently uses a 2600 mAh battery, which has received mostly positive reviews. It's hard to say exactly how long a typical Galaxy S4 lasts on a single charge, as there are many different factors which affect this. However, most users get a full day's worth of use without having to recharge their device — unless they are using heavy, processor-intense applications.
So, What's The Scoop On The Galaxy S5's Battery?
Earlier this week, PhoneArena.com reported that the new Samsung Galaxy S5 will feature a 2900 mAh battery. The website claims to have received numerous tips regarding Samsung's upcoming flagship smartphone, one of which being the upgrade from a 2600 mAh battery to a slightly more powerful 2900 mAh battery.
Although the 2900 mAh battery is more powerful and capable of holding a charge for longer, it's physically the same size as the 2600 mAh battery currently used in the Samsung Galaxy S4. Does this mean users can swap out their Galaxy S4 and S5 batteries? We really don't know whether or not the batteries are interchangeable with one another, but this is certainly a possibility considering they are the same size.
Following Phone Arena's article on the Samsung Galaxy S5 battery, Cnet.com also published a piece suggesting the same thing. You can click on the link previously mentioned for more details from their perspective, but they basically say the Galaxy S5 will feature a 2900 mAh battery.
If this rumor is correct, the upcoming Samsung Galaxy S5 which would offer users roughly 20% power than the S4. This may not seem like a huge amount, but a 20% bump is certainly a noticeable improvement from the already powerful battery used in the Samsung Galaxy S4.
Galaxy S5 Charges Faster Than Its Predecessor
In addition to holding a charge for longer, the new 2900 mAh battery will also charge faster than 2600 mAh battery. According to reports, it will feature "rapid charging technology." Unfortunately, Samsung has yet to release details regarding this technology, but it definitely sounds good! Check back with us here at galaxys5us.com for more details on the Galaxy S5's battery life.
Are you amped about the Samsung Galaxy S5's upgraded 2900 mAh battery?