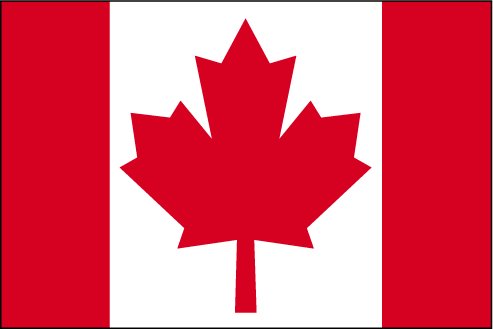 Samsung today announced the release of the Galaxy S5 Active to Canadian markets. Up until now, none of the cell carriers in Canada have supported the Galaxy S5 Active. Starting today, however, it will launch on multiple cell carriers.
It's important to note that this isn't Samsung's launch-edition flagship smartphone. Instead, it's the Active variant. The Galaxy S5 Active is designed specifically for active, on-the-go individuals, which is apparent from its rugged body. Both the launch-edition and Galaxy S5 Active feature a 5.1-inch 1080p Gorilla Glass display with Super AMOLED technology, but the Active contains a durable rubber body shell to protect it from damage.
Another feature included in the Galaxy S5 Active is Locqus Field Service. This new feature is designed to streamline the jobs of contractors, electricians and general service providers by offering an all-in-one management platform. With Locqus Field Service, you can schedule jobs, dispatch technicians, track employee locations and more.
Other than the rugged body design and a few new software tools like Locqus Field Service, however, the Galaxy S5 Active is pretty much the same as the launch-edition Galaxy S5. Both devices have identical under-the-hood specs, including a Qualcomm Snapdragon 801 processor, 2GB RAM and a 16-megapixel primary camera.
The company broke the news in a press release, saying the following:
"Samsung Canada, one of the leading suppliers of smartphones to Canadians, announced today the Canadian availability of the Samsung GALAXY S5 Active. A rugged and powerful smartphone powered with innovation that can be taken anywhere, the GALAXY S5 Active is built to last with US Mil-STD-810G¹ certification and is designed to keep pace with any lifestyle. Thanks to the shock, water and dust resistant casing ¹, the GALAXY S5 Active is the ultimate device for the most demanding environment."
There's been some criticsm over Samsung's Galaxy S5 Active for the simple fact that both it and the regular launch edition are IP67 dust and water resistant. Why is this a problem? Well, it's not technically a problem, but some people claim Samsung didn't improve the Galaxy S5 Active's design enough to merit an entirely new release. The previous Galaxy S4 didn't have an IP67 dust and water-resistant body, so when Samsung released the water-resistant Galaxy S4 Active consumers were more than pleased.
What are your thoughts on the Samsung Galaxy S5 Active? Let us know in the comments section below!