With the U.S. release date for the Samsung Galaxy S5 drawing near, tech enthusiasts across the country are eagerly anticipating its arrival. Samsung has done a remarkable job at keeping the overall design of their new flagship smartphone true to the Galaxy line while bringing tons of new features and additions to the table.
While we've known the specs of the Samsung Galaxy S5 for quite some time, the South Korean company has kept their mouths shut about alternate models. However, details of the Galaxy S5 Mini (the smaller version) were recently leaked online. And while we don't know for certain whether or not this information is accurate, it looks like the real deal.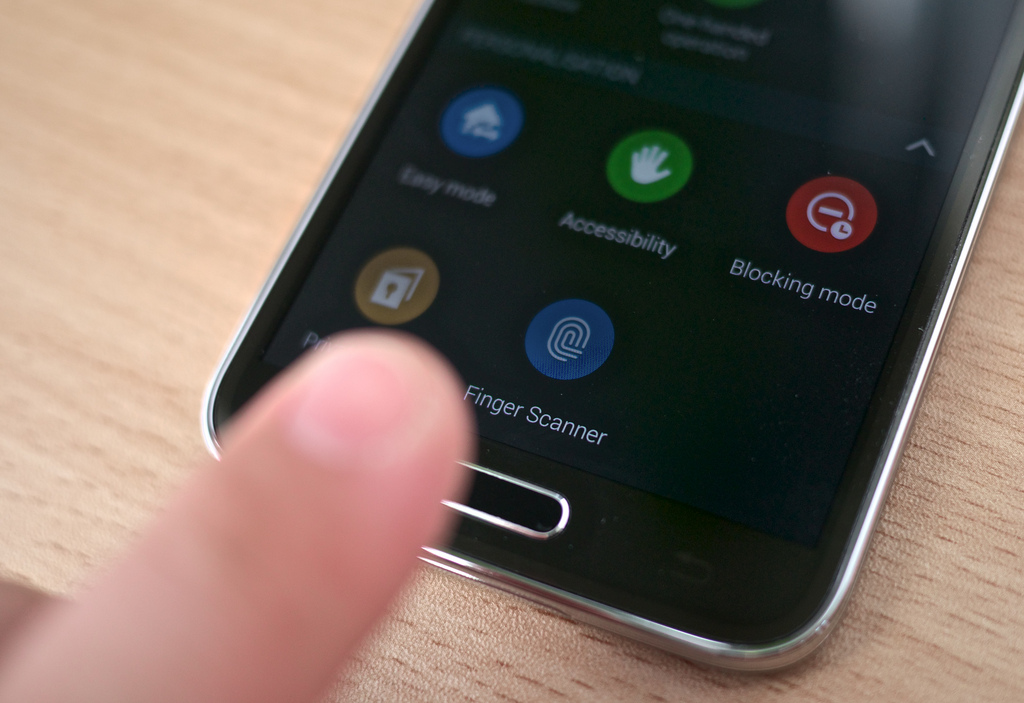 According to an article published at the highly popular smartphone and consumer electronics website SamMobile.com, Samsung will launch the smaller, and probably less expensive, version of its flagship smartphone after the Galaxy S5 is release. Of course, this would make sense given Samsung's past behavior of launching alternate models after the original is released.
SamMobile.com claims to have insider information about the Galaxy S5 Mini, saying it will posses the model number SM-G800 and feature 4.5-inch Super AMOLED running at 720p resolution. This may not offer the same level of brightness or visual clarity as the Galaxy S5, but it's certainly an improvement from the Galaxy S4 Mini's lackluster qHD resolution. The article goes on to say that the Galaxy S5 Mini will be powered by a Snapdragon processor, although they didn't elaborate on which one.
It should go without saying that the Samsung Galaxy S5 will run Android KitKat 4.4. Other specs for the device include an 8-megapixel primary camera, 2-megapixel secondary camera, 1.5 GB RAM, 16 GB storage, and a 2,100 mAh battery.
So, how much will the Samsung Galaxy S5 Mini cost? Unfortunately, we still don't know this information, as neither Samsung nor the informant revealed its pricing. If Samsung follows their past behavior, though, it will probably cost less than the original S5. Samsung typically released the Mini version to appeal to budget-conscious consumers who don't want to pay the full price for their smartphone.
Stay tuned and check back with us here at GalaxyS5US.com for all of the latest news surrounding the Galaxy S5, Galaxy S5 Mini and other variations!
Which device do you prefer: the Samsung Galaxy S5 or Galaxy S5 Mini? Let us know in the comments section below!