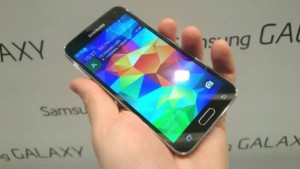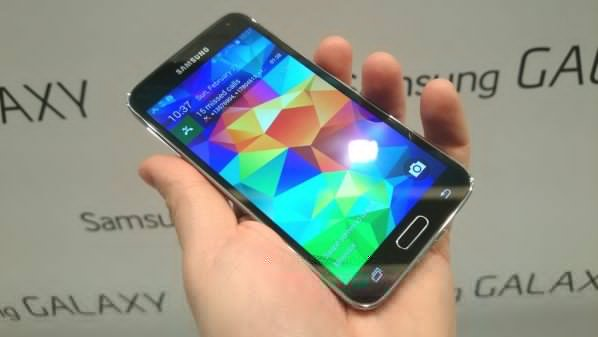 Wouldn't it be cool if you could connect your Galaxy S5 to your big-screen television? Most users don't realize that Samsung included a feature in its flagship smartphone specifically for this. Known as Screen Mirroring, it allows users to project their Galaxy S5's screen on televisions and other devices. So, how to you enable and use this nifty feature?
Unfortunately, Samsung provides few details on how to use screen mirroring. Even in the official user manual, there's very little information on this feature. Nonetheless, it's relatively easy to use once you learn where the feature is located on the device and how to set it up.
Note: your television must be Miracast-certified to use the Galaxy S5's screen mirroring feature without a cable. Before you attempt to use this feature, check to make sure your television is Miracast-certified. Screen mirroring only works with televisions and devices with this universal certification. When screen mirroring is enabled, your Galaxy S5 will automatically scan the surrounding environment for Miracast-certified televisions and devices.
The good news is that most televisions manufactured within the past few years meet this criteria. Some of the older ones, however, may not. If you are unsure whether your television is Miracast-certified, check the manufacturer's website or call their customer/technical support number.
In the event that your television is not Miracast-certified, you may still be able to project your Galaxy S5's screen to the television via a HDMI cable. Granted, this requires a cable (which some people may dislike), but it will still allows you to mirror your Galaxy S5's screen.
To enable screen mirroring on the Galaxy S5, access Settings > and tap the box next to Screen Mirroring. Your Galaxy S5 will then scan for Miracast-certified television and devices. If you have multiple devices available, it will will list them on this screen. Choose the television or device you wish to project your Galaxy S5's screen to. Congratulations, your Galaxy S5 is now mirrored to your television!
With screen mirroring, you can show your friends and family members exactly what's on your Galaxy S5 screen via a big-screen television. It's also useful for watching movies and videos. While the Galaxy S5 features a bold 5.1-inch display screen, movies are just a little more enjoyable when viewed in a big-screen television.
Have you tried screen mirroring with the Samsung Galaxy S5 yet? Let us know in the comments section below!