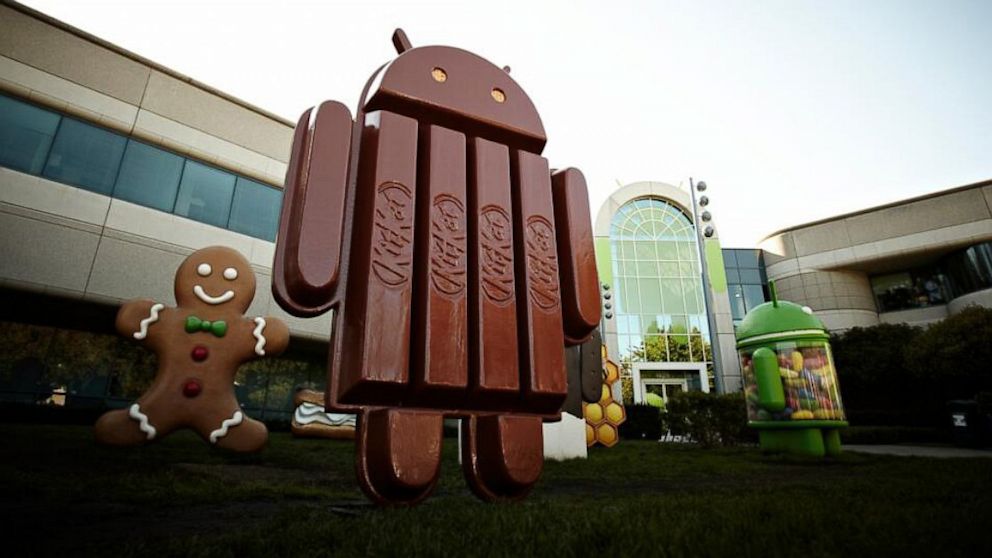 The upcoming Android KitKat 4.4.2 update will bring some of the Galaxy S5's features to the S4. These new features range from camera improvements and security features to the addition of a Battery Saving Mode and Kid Mode. If you own the Galaxy S4, keep reading to learn more about the upcoming features being added.
Now for the bad news: the new Android KitKat 4.4.2 is currently only available on the Galaxy S4 in select regions overseas, and there's been no word yet on when the update will rollout to U.S./U.K. Nonetheless, you can catch a sneak peak at the upcoming changes listed below.
Kids Mode
According to a changelog published at All About Samsung, Android KitKat 4.4.2 will bring a Kids Mode to the Samsung Galaxy S4. The Kids Mode, as the name suggests, is a parental control app that allows parents to place restrictions in various content, including online purchases. If you're a parent who allows your child to play on your Galaxy S4, you'll want to take advantage of this nifty feature.
Knox 2.0
Knox 2.0 is another feature that's coming to the Galaxy S4 with the Android KitKat 4.4.2 update. Knox 2.0 offers a wide range of security features, including data encryption, real-time kernel code monitoring, biometric authentication, and Virtual Private Network (VPN) support.
"Knox has been widely deployed by enterprises since it became first commercially available in the market in September 2013. As a result of this rapid adoption, we needed to evolve the Samsung Knox platform to directly address the ever-changing needs of the enterprise as we demonstrate our commitment to protect and respond to future enterprise mobility and security challenges," said JK Shin, president of Samsung's mobile business.
Battery Saving Mode
The Samsung Galaxy S4 already boasts an impressive battery life, but users may soon notice an even longer charge life thanks to the upcoming Android KitKat 4.4.2 update. Unfortunately, this won't be the same Battery Saving Mode found in the Galaxy S5 (at least we don't believe it will be), but instead the Galaxy S4 will receive its own custom Battery Saving Mode tailored to its specifications.
What kind of improvement can you expect to see in the Galaxy S4's battery once Android KitKat 4.4.2 rolls out? We don't have any official details on this mode, but if it's anything like the GalaxyS5's mode, you could save anywhere between 20-40% power by switching to it.
What do you hope to see in the Android KitKat 4.4.2 update? Let us know in the comments section below!