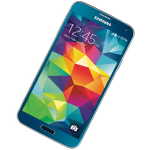 With 2015 right around the corner, many analysts are predicting a new Galaxy S6 smartphone is in the works. Samsung typically releases a new flagship device about once every year, meaning we'll probably see one within the next 6 months. However, rumors suggest that it may have lower specs than the current Galaxy S5. According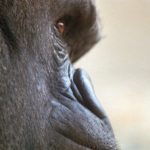 Corning Gorilla Glass has become the de-facto standard for smartphone display protection. Developed by Corning, Inc., it features an alkali-aluminosilicate sheet of toughened glass that's able to withstand heavy use from smartphone users. While most people are familiar with Corning Gorilla Class 3 (the third generation), there's actually a new fourth generation already available. So,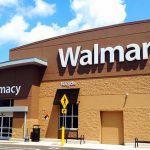 Just because Black Friday and Cyber Monday are behind us doesn't mean the deals are over. The country's largest retailer, Walmart, is now selling Samsung's flagship smartphone for an unbelievably low price of just $79. So if you've been patiently for a steep price drop to purchase the Galaxy S5, now's the time to strike.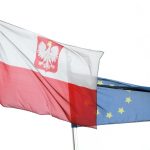 Poland is the country of choice for the latest version of Google's Android operating system. Residents here were the first to receive the Android 5.0 Lollipop on their devices, and now they've received yet another update on top of Lollipop. According to GSMArena, Galaxy S5 users in Poland received two OS updates in a matter
dennis fowle
No comments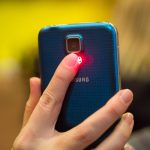 When the Samsung Galaxy S5 first came out, it was considered by many to be one of the most secure smartphones on the market. CNET had a nice breakdown of some of the anti-theft features worked into the phone, such as it being one of the first to have a built-in fingerprint scanner for improved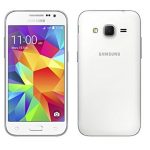 The Samsung Galaxy Core Prime smartphone is now available to users in India. While Samsung has yet to officially announce its release, the slimmed-down variant appeared in listings from two different websites. So if you've been waiting to get your hands on the Galaxy Core Prime, and you currently live in India, now is the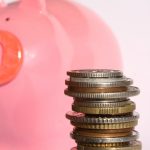 Samsung may have overshot its expectations with the Galaxy S5. According to a new report published by the Wall Street Journal, the South Korean tech company sold 4 million fewer Galaxy S5 units than Galaxy S4 units. The report claims that Samsung sold 12 million Galaxy S5 units during the first three months of its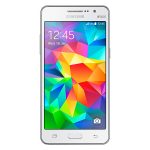 Samsung is known for producing multiple variants of its flagship smartphone, one of the latest being the Galaxy Grand Prime. Based on its name alone, you might assume this is a beefed-up version of the Galaxy S5, featuring better hardware components and other attractive features. Before you make a hastily decision and choose this variant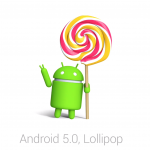 Certain devices on certain cell carriers have already received the Android 5.0 Lollipop update. Unfortunately, the Galaxy S5 isn't on the list, meaning you'll have to wait a little bit longer to get your hands on Google's largest and most comprehensive Android update. If you aren't willing to wait, however, Galaxy S5 users on the