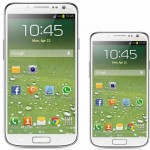 Samsung is known for releasing multiple versions, or variants, of its flagship smartphone. The Galaxy S5 Mini is one such variant that features a smaller body and slimmed-down specs. But many people are criticizing Samsung for its uninspired approach to the Galaxy S5 Mini. If you're thinking about ordering this device, you should read the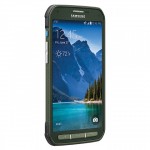 The rugged and ultra-durable Galaxy S5 Active may soon launch in select European markets. According to the folks at GSM Arena, November 16 is the rumored date for the release. While Samsung has yet to confirm or deny this rumor, there's strong evidence suggesting that it's true. So, how do we know the Galaxy S5
Jason Summers
Comments Off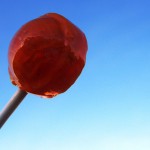 Samsung Galaxy S5 users may receive the Android 5.0 Lollipop update by the end of the year. According to SamMobile, both Samsung and LG are hoping to roll out the highly anticipated update for their respective smartphones in December. While Google has yet to confirm or deny this rumor, several credible sources are saying that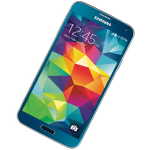 It's estimated that over 3 million smartphones are stolen each year in the U.S. It's disheartening to say the least when your newly purchased device falls into the hands of crook. To deter smartphone theft, Samsung offers a remote service for Galaxy S5 users. To learn more about this service and how to use it,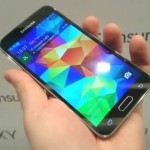 Samsung is reportedly planning to release a new version of its flagship smartphone, equipped with a faster Qualcomm Snapdragon 805 processor. So, how did we obtain this information? Samsung usually does a pretty good job at keeping quiet, but the company published a listing for a "Galaxy S5 Plus" on its Netherlands website earlier this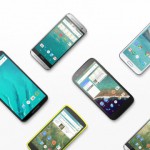 The upcoming Android 5.0 Lollipop update will bring a wide range of new features to The Galaxy S5, Moto X, Nexus 5, Nexus 6, and other high-end Android-powered smartphones. While we still don't know the full details of Android 5.0, reports suggest it will introduce a new form of power-saving technology (Project Volta), along with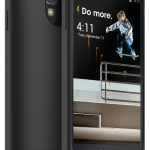 Mophie, one of the most leading manufacturers of extended battery smartphone cases, recently released a case for the Galaxy S5. Samsung's flagship smartphone is already touted as being one of the most power-efficient devices on the market, offering an average of 21 hours talk time per single charge. And users can stretch their Galaxy S5′s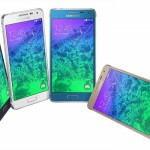 We've known about Samsung's premium smartphone for months now. The device was originally rumored to be named the "Galaxy Prime," but recent reports suggest it will be called the "Galaxy Alpha." What we don't know, however, is when exactly Samsung plans to release it, or why they are taking so long. This year, we've seen
Jason Summers
1 Comment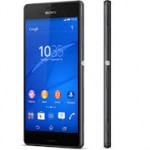 It's been several months now since Samsung launched its Galaxy S5 flagship smartphone. Since that time, it's won numerous awards and accolades for its cutting-edge hardware and software. With Sony gearing up to release its Xperia Z3 flagship smartphone in the upcoming months, however, some people are wondering if it will trump the Galaxy S5.