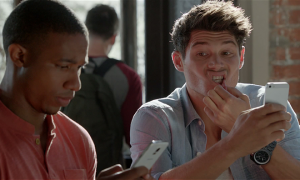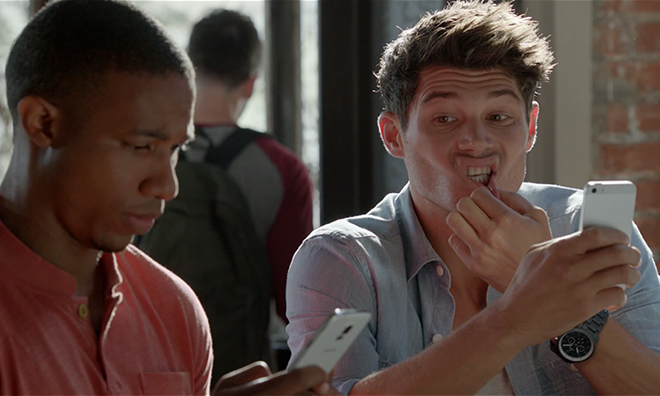 Originally released April 11, 2014 in 150 countries, the Galaxy S5 is one of the Samsung's best-selling smartphones. According to the International Business Times, the South Korean company shipped more than 10 million units within a 25-day period. But the mobile industry changes rapidly, with newer and faster devices being released on a monthly basis. So, is the Samsung Galaxy S5 still worth buying today?
With Samsung expected to release the Galaxy S6 later this year, many people would say "no," the Galaxy S5 is not worth buying. After all, why would you spend several hundred dollars on a smartphone when its successor is right around the corner ? To better answer this question, though, you must first look at the device's specs and how they fare against other market-leading smartphones.
The Samsung Galaxy S5 features a 5.1″ Super AMOLED display with 1080 x 1920 pixels covered in Corning Gorilla Glass 3. It's not the largest the display on a smartphone — especially when compared to the Google Nexus 6's 5.96″ screen — but most users agree that it feels right. At just over five inches, it's large enough to watch videos, play games and perform other operations, but it's still small enough to comfortably carry around in your pocket. Samsung really hit the nail on the head when designing the Galaxy S5's display.
Even after all of these months, the Galaxy S5 remains one of the only smartphones boasting IP6/7 certification, meaning it's dust proof and water resistant up to 1 meter for 30 minutes. There's nothing more disheartening than buying a brand new smartphone, only to accidentally drop it in a puddle of water just days later. Thankfully, this isn't a problem with the Galaxy S5, as it's naturally resistant to water and dust.
Surprisingly, the Galaxy S5 continues to rival other competing smartphones in terms of performance. This is largely due to its use of a Qualcomm Snapdragon 801 processor running 2.5 GHz, along with an Adreno 330 GPU. A few select smartphones are now using the Snapdragon 805 processor, but the 801 remains a powerful processor that's fully capable of delivering fast speeds.
In terms of software, the Galaxy S5 runs Android 4.4 KitKat / Android 5.0 Lollipop, as well as the company's signature TouchWiz mod. Android Lollipop is arguably the best mobile OS available, and TouchWiz adds further customization options and features for users.
Do you think the Samsung Galaxy S5 is still worth buying? Let us now in the comments section below!