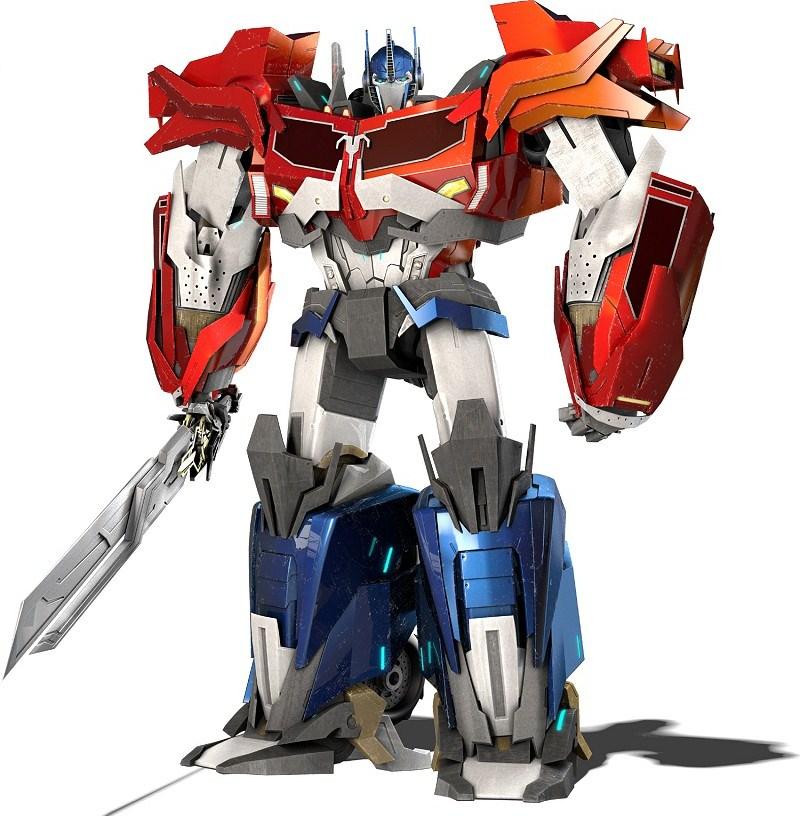 Most people have been eagerly  anticipating the arrival of the premium variant of the Samsung Galaxy S5, dubbed the Galaxy S5 Prime, but details have been few and far between. While Samsung has yet to announce an official release date for the Galaxy S5 Prime, the build SM-G906 was recently certified by South Korea's Radio Research Agency (RAA). And when a certification move such as this happens, it's usually a positive sign that a release is on the horizon.
SM-G906 Certificates Issues In South Korea
GSM Arena first broke the story of South Korea's RAA issuing a certification for SM-G906 earlier this month. More specifically, the RAA certified SM-G906S, SM-G906K and SM-G906L. It's believed that SM-G906S will go to the South Korean cell carrier SKT; SM-G906K will go to the cell carrier KT; and SM-G906L will to to the cell carrier U+.
This certainly isn't a confirmation of the Galaxy S5 Prime's release date nor its existence, but it's a promising sign for consumers eager to get their hands on a premium variant of Samsung's flagship smartphone.
Galaxy S5 Prime Specs
Specifications for the Galaxy S5 Prime remain unknown; however, several websites have published rumors suggesting Samsung's new variant will feature a 5.2-inch QHD display (2,560×1,440 pixels), 3GB RAM, 16-megapixel rear-facing camera, 2-megapixel front-facing camera, and a quad-core Snapdragon 805 processor. Of course, there will probably be numerous other changes — hardware and software — to be made, but these are the current rumors circulating around the Galaxy S5 Prime.
Concept Image of Galaxy S5 Prime
The widely known cellphone leaker @evleaks published an image of what he reports to be the Galaxy S5 Prime on his Twitter account. "Another alleged image of the supposed Samsung Galaxy F," he wrote.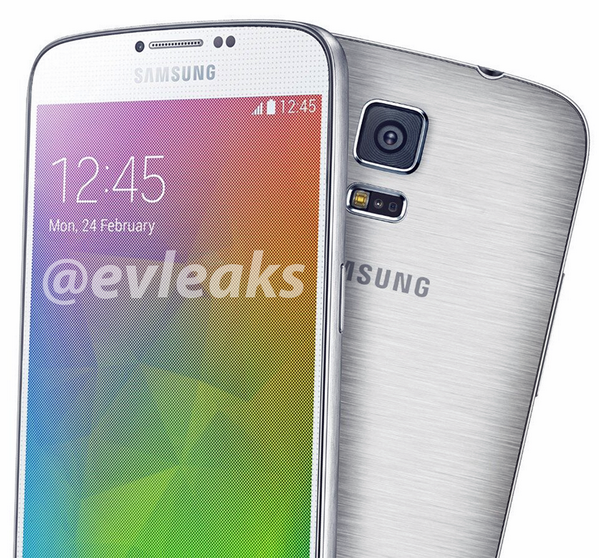 As you can see, the Galaxy S5 Prime image above depicts the device in an all-metal body, which is in stark contrast to the current Galaxy S5's plastic body. Will Samsung switch to a metal body for the Galaxy S5 Prime? This is certainly probably considering the backlash of criticism they've received for using a plastic body. If this image turns out to authentic, the new all-metal body could be a welcome feature that offers a more "premium" look and feel.
Are you holding out for the Galaxy S5 Prime? Let us know what you think about the upcoming premium variant in the comments section below!